Angie Debo Before/After Care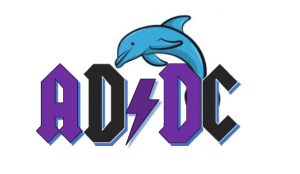 Welcome to the Angie Debo Daycare information page!
If you are interested in learning more about AD/DC for your Angie Debo student, please see the linked brochure for an outline of what we do!
The daycare phone number is (405) 919-3269, and it is answered between the hours of 3:30-5:40 p.m. If you are needing to leave a message, you may also contact the Director, Kimberly Ashcraft.